Join us in supporting people and planet. Alongside our trusted partners, we're championing racial & indigenous equity, sustainable farming, and climate resilience. Learn more about the causes that are close to our heart below.
Our Community's Impact
Support our mission of collective healing. 1% of your purchase will be donated to a cause that resonates with you the most.
Meet our nonprofit partners and see the impact our community is making below.
From $1,055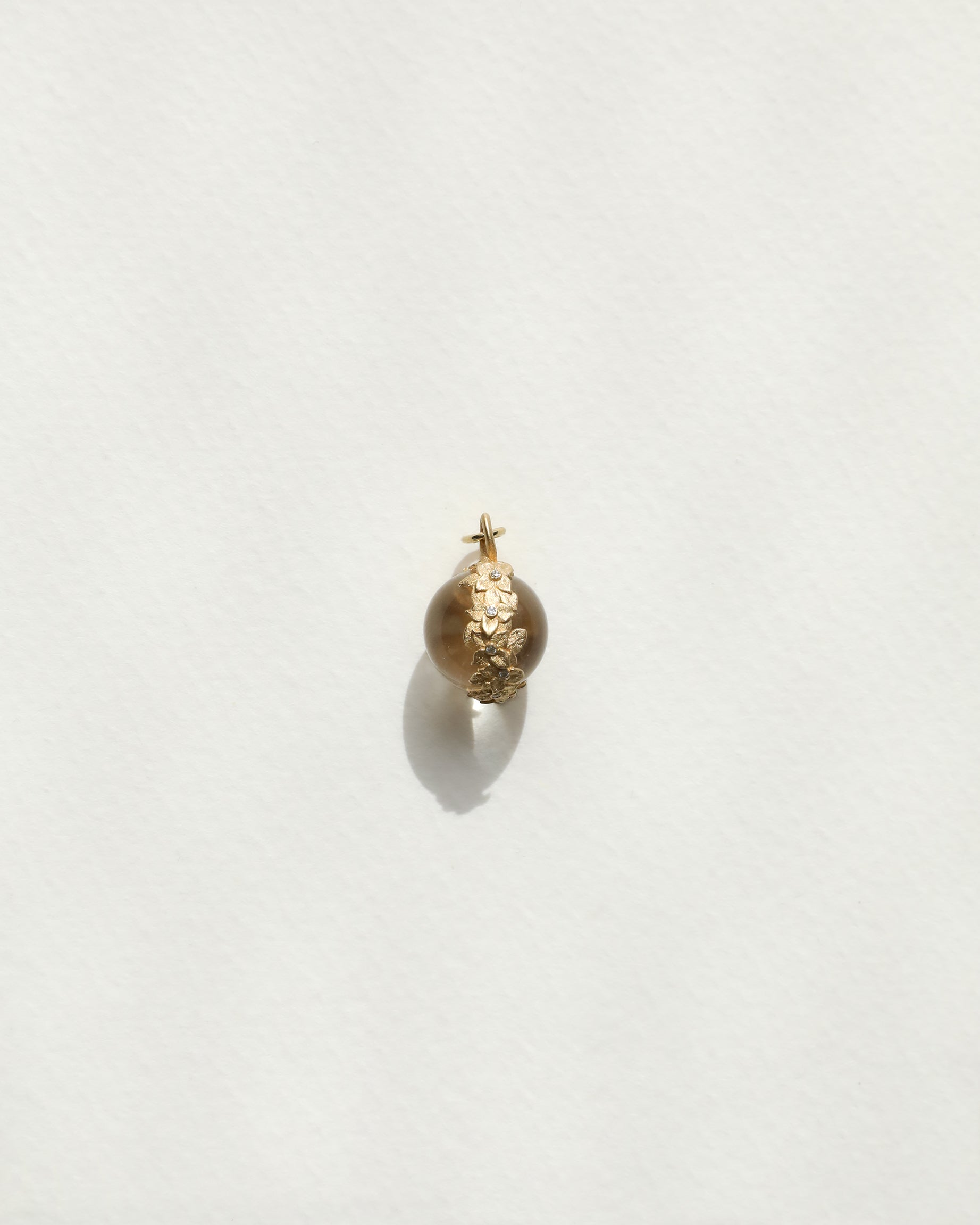 From $950
From $900
---